West Country Beef and Lamb
In January 2014, Protected Geographical Indications (PGI's) for West Country beef and West Country lamb were recognised by the European Commission and published in the Official Journal of the EU.
This means that beef and lamb from the region that meets specific criteria, such as being at least 70 per cent forage fed, is eligible to carry the PGI logo and can be badged as West Country and promoted on the basis of their rearing environment. On this website you can find a range of resources and information to help those who want to make use of the PGI.
Making the most of West Country Beef and Lamb
The full specifications can be downloaded here:

To find out more about West Country Beef & Lamb, watch this short video.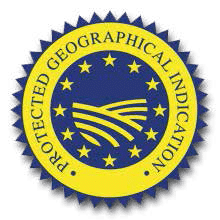 "We are delighted to be awarded PGI status for West Country beef and lamb. We look forward to working with farmers and processors in the south west region to market top quality beef and lamb under the West Country PGI banner."

Robert Venner, chairman of Meat South West
Exeter Chiefs players scrummed down with Exeter Food and Drink Festival visitors over the bank holiday to sample West Country...
Read more